GEZOCHT
Office Assistant at Guerrilla Games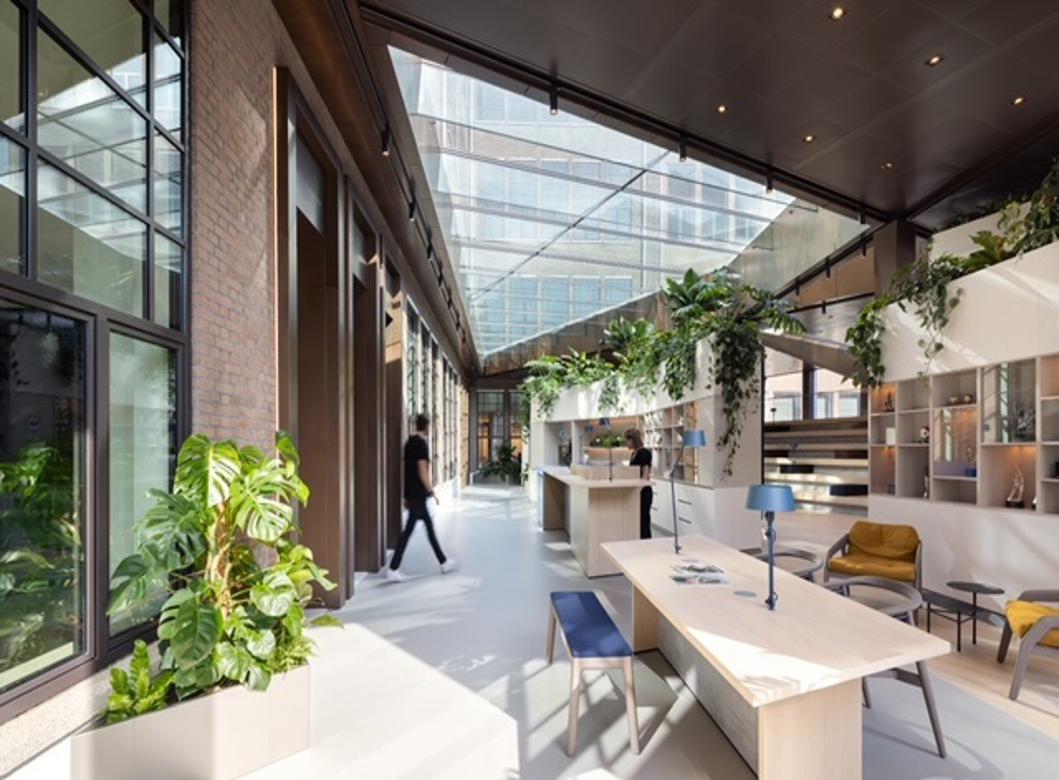 Functie
Are you a young, eager, energetic Office Assistant seeking for a creative and diverse environment? Look no further, we have found THE position for you! At Guerrilla Games, you wil be part of a diverse Office Team consisting of two Reception Representatives and another Office Assistants with whom you report to the Office Manager. As Office Assistant, you will make sure that the Studio facilities are maintained as well as the staff is.

About Guerrilla Games:
Guerrilla Games is a Dutch first-party video game developer based in Amsterdam and part of PlayStation Studios. They are located in the city centre in an amazing five story building overlooking the entire city. When you enter the building, you are invited to step into the glass elevator with a special gimmick... Make sure you don't miss this on your way up!

Gevraagd
As you will work in a fast paced environment, you know how to prioritise your tasks including last minute requests that are coming in all the time. Due to your hands on way of working, you know how to solve quick wins and you are a problem solver by nature. If things doesn't work out the way you want them to, you are persistent and will hold on until it works out. Furthermore, you show initiative, you are flexible and you proactive while working in a team as well as individually. In both ways, you have a great eye for detail and your enthusiastic vibe can be noticed throughout the entire Studio. Next to all of the above, you are fluent in Dutch and English (speaking and writing).


Competenties
You have excellent organizational and planning skills. Furthermore, you have excellent computer skills which results in outplaying MS Office.
Aanbod
Guerrilla is one of Europe's leading game development companies and a wholly-owned subsidiary of Sony Interactive Entertainment Europe. They started in 2000, and have pushed the boundaries of technical and artistic excellence in their games ever since. You will be working in a mulitculural organisation with over 25 different nationalities. Next to this, Guerrilla Games offers excellent terms of employment, such as a good salary, a bonus structure and a share in the companies profit.

Vacature overzicht
Vacature status:
gesloten
Datum van plaatsing:
2 maanden geleden