GEZOCHT
Senior Management Assistant international company Brabant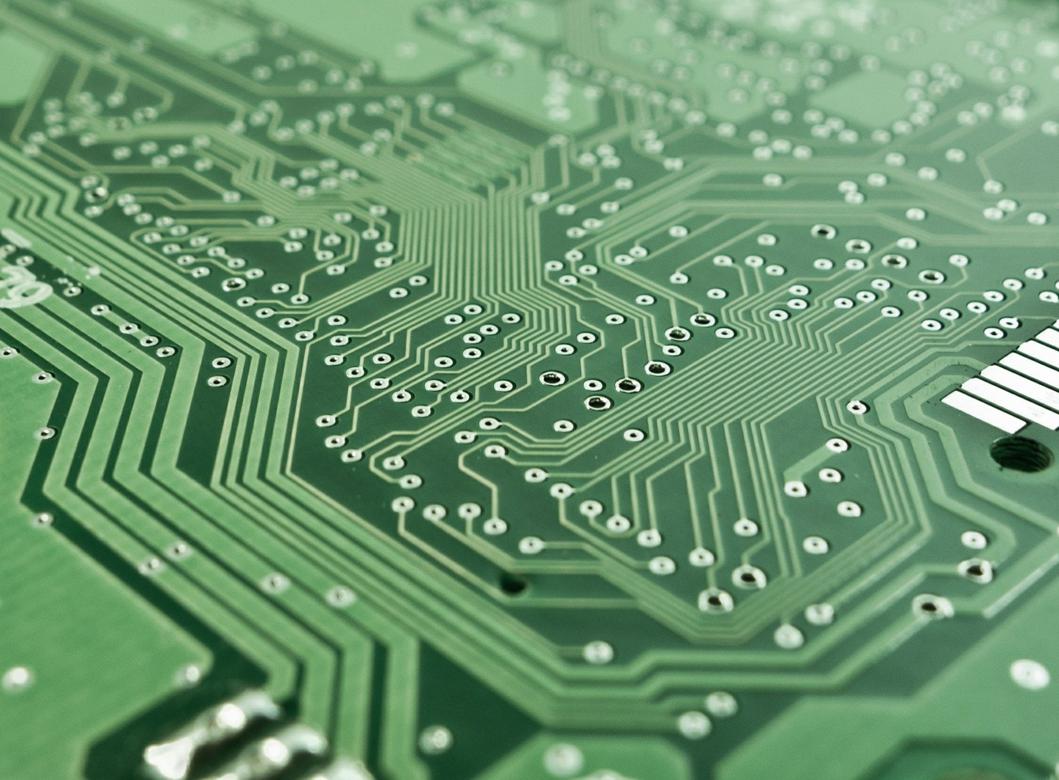 Functie
(Position)

Are you an energetic person, who never stands still and wants to change the world in one nanometer? Does providing support to managers in a dynamic, high demanding and international environment energize you? If your answer to these questions is 'yes' this is your chance to make a difference. You will become a pro-active team player who can deliver high quality services to a Management Support Organization (MSO). The MSO team is organized in a central department consisting of roughly 130 people supporting over 400 managers. This means you will provide assistance (together with other colleagues of the MSO department) to two of the four team managers. The structure of the MSO team is organized in such a manner that you do not provide assistance to all of the team managers at the same time. Each workday you will be providing assistance to one or two of the four team managers. The company has chosen this way of working due to the fast changing business environment they work in. By sharing knowledge with each other within the MSO team, the highest quality and results can be achieved.

As Senior Management Assistant you will act as an ambassador for the company and MSO, both internally & externally. You will provide administrative support to the managers in an organized manner, working in a proactive, discreet and confidential manner thus guaranteeing an effective and efficient execution of all management support activities. You are the linking pin between your managers, your colleagues and the various departments and other stakeholders. You need to be able to communicate effectively with all stakeholders and identify issues which require action. You can adapt very quickly to stay one step ahead in the process. In addition, you will also act as a coach to your fellow team members. Therefore, experience in leading and coaching, but also coordination project are important requirements.

Together with your team you provide high quality services to the top management. Your main responsibilities will be: Complex and independent calendar management; Pro-active screening and sorting of e-mail management; Meeting preparation and participation; Facility services e.g. hospitality tasks; Floor management; Travel and expense arrangements; Projects, events and year planning support. The company is growing fast, as well as the support of the top managers. Are you ready to be part of this growing progress?

Gevraagd
(Requirements)

You have completed a bachelor (HBO) or associate degree. You have at least 8 years of relevant experience working as a Management Assistant or in a similar supporting role in an international environment. You are experienced in working with complex international calendar management and fluent in both spoken and written English and Dutch. Good knowledge of the office 365 package is a requirement. You are proficient in working in dynamic international environments and experience in working for multiple stakeholders is highly preferred. You pro-actively share information and provide feedback to others. You are a team player and understand the importance of sharing knowledge.

Competenties
(Competences)
As a Senior Management Assistant you have the competency to pro-actively identify and fulfil customer needs. You have a "learning" mind-set and are not afraid to make mistakes. Your communication with different stakeholders is clear and concise. You are capable of consistently achieving results, even under tough circumstances. You collaborate with your team to get the work done. You learn fast and perform tasks quickly. You work accurately and have an eye for detail. You handle business matters discretely and confidentiality.
Aanbod
(Offer)

This is an recurrent role which means there are several similar open vacancies throughout the year. Furthermore the company works with a check-in-check out system, so you can regulate your own working hours. This also depends on the agenda of the team managers. It is easy to access the company both by public transport and by car.

Vacature overzicht
Datum van plaatsing:
3 maanden geleden