GEZOCHT
Office Manager for growing pharmaceutical company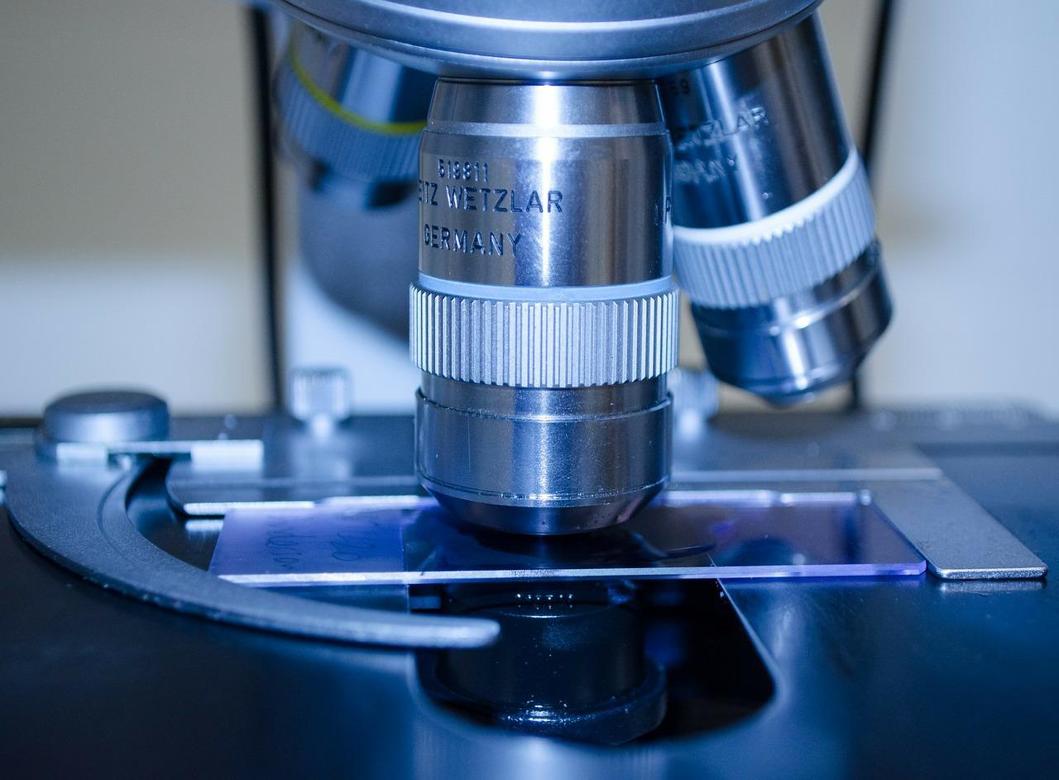 Functie
Giving high level support? Being the front piece for an international and growing pharmaceutical company? Working together with professionals and being of value to them? We are looking for you! This company is globally active and is expanding in the Netherlands. For their new location in the city centre of Amsterdam, which will be appointed as one of the headquarters, we are looking for a pragmatic Executive Assistant who is able to build up the supporting department from scratch. Are you responsible, proactive and able to step out of your comfort zone? Keep reading!

The organisation:
Our client is a pharmaceutical company, which is launching new medicines across Europe. Their philosophy is to supply the best possible medicine to protect health and well-being of the patients they serve. The team exists of highly educated, ambitious professionals who are very eager to succeed their goals, such as continuously growing the company! The work environment can be described as dynamic, fast-paced and hands-on, but also friendly, accessible and flat.

Gevraagd
You have experience working in an international environment and you are familiar with a dynamic setting. Supporting Executive Leaders within such a setting in the broadest sense of the word is no problem to you. You manage and maintain the schedules, including (but not limited to) complex travel arrangements, coordinate meetings, events and several projects. Since you will also deal with ad hoc tasks on a daily base, you are a 'quick thinker' and can therefore switch easily between high level support and hands-on tasks. Your Dutch communication skills are good, but preferably you are a native Dutch speaker. As you closely work together with the Executive Assistants based in London, your English skills are close to native. You are the first and, for now, the only Executive Assistant based in Amsterdam. Therefore, you have the ability to make decisions on your own, but also touch base with the London-based Executive Assistants regularly. With your positive and hospitable attitude you bring the sunshine into the office and you make sure that clients feel welcome.

Competenties
You are able to work independently and show own initiative. Besides that, you are flexible, a self-starter and you have a natural feeling of responsibility. You are used to work with confidential information and you have an excellent attention to detail. Furthermore, you are able to manage the office combined with high level support.
Aanbod
At a beautiful location in Amsterdam you will land in a non-hierarchical, multicultural and international working environment. There is a great atmosphere with much independence. Our client offers, next to the salary, excellent secondary terms of employment, such as an annually bonus based on performance, career opportunities and a pension scheme.

Vacature overzicht
Datum van plaatsing:
2 maanden geleden